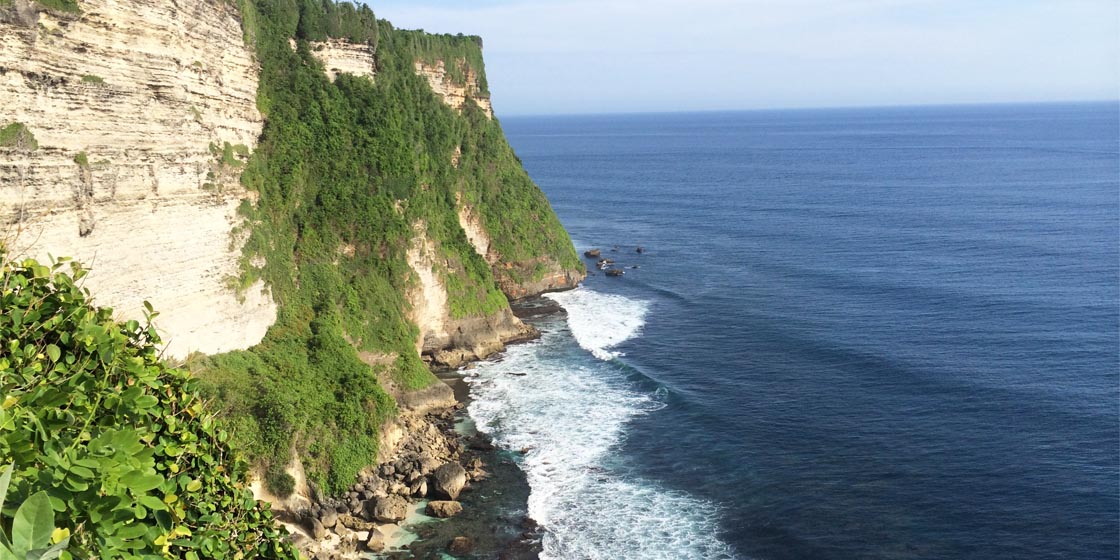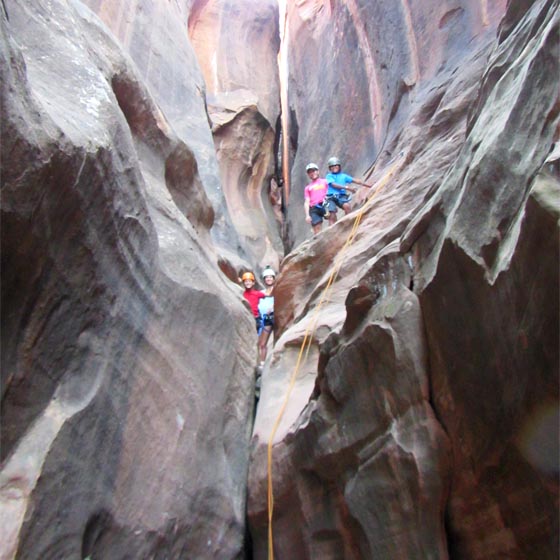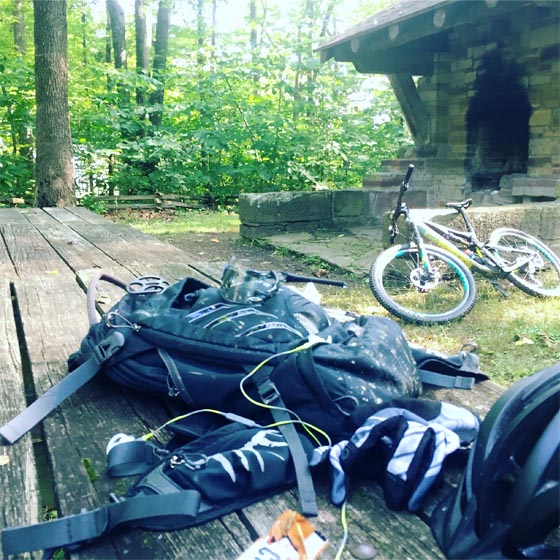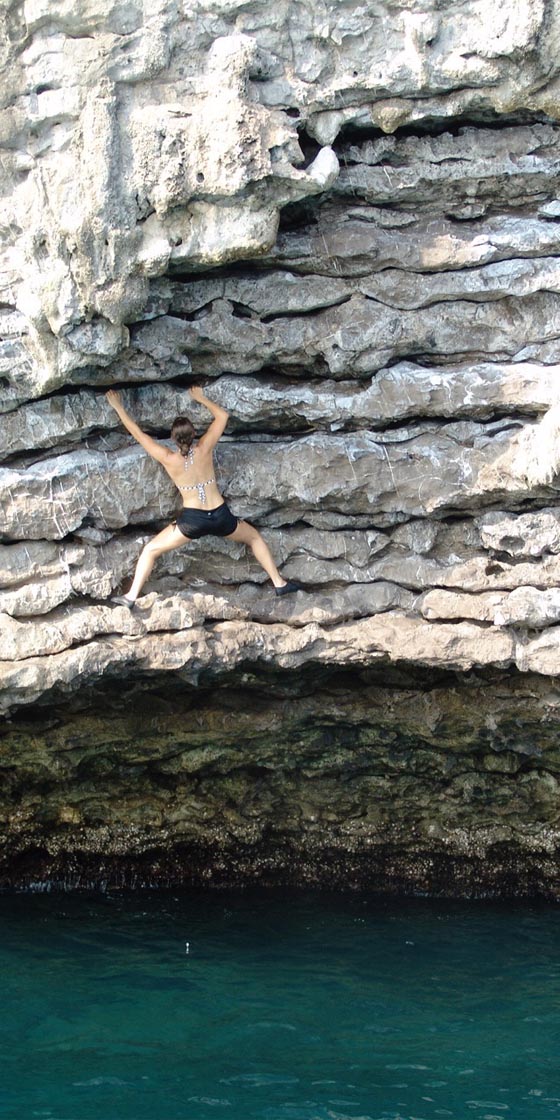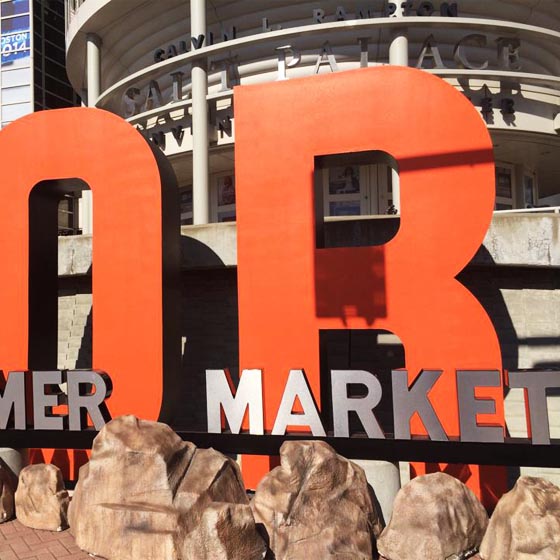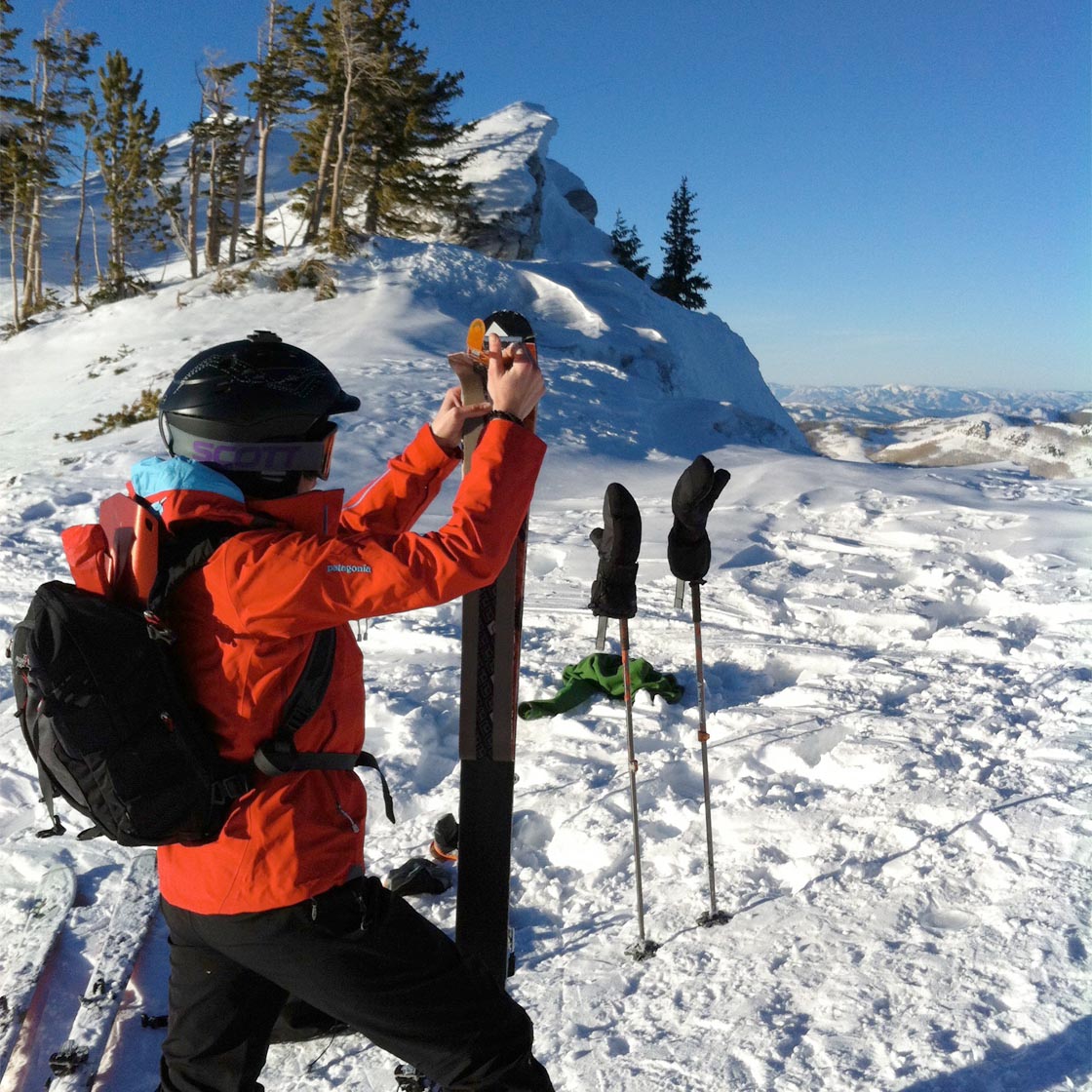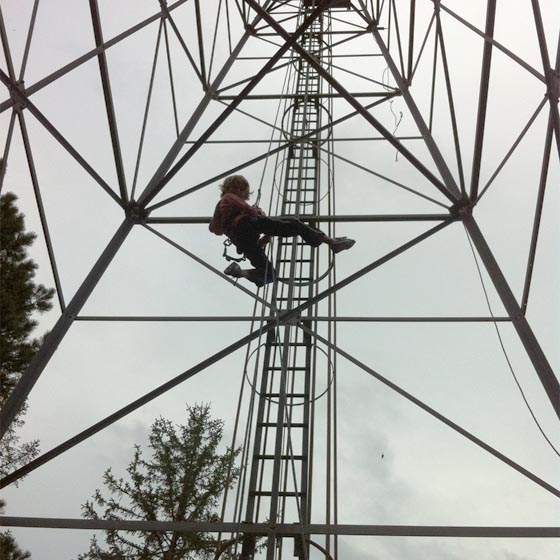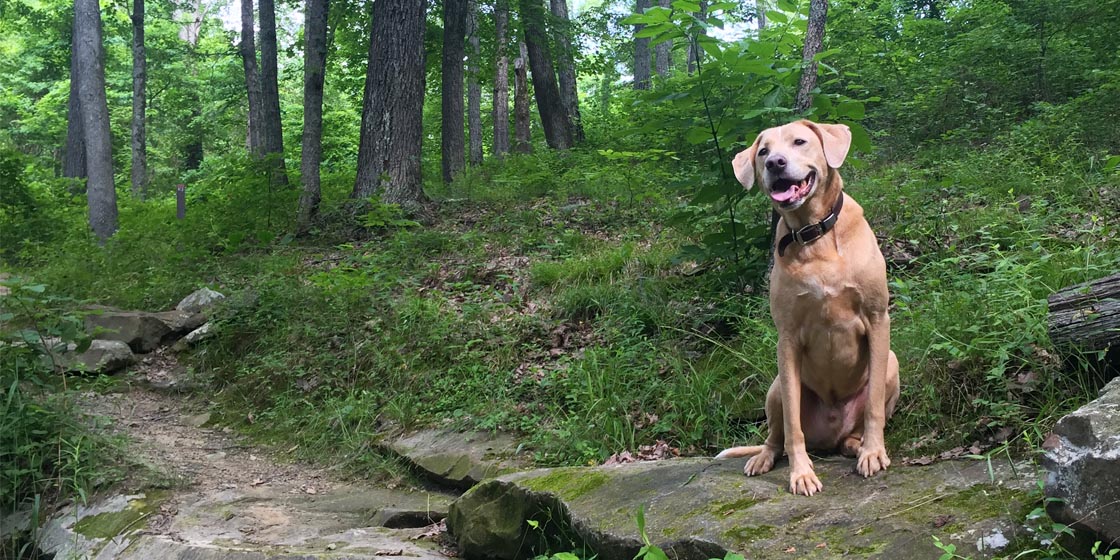 Scroll Down
Scroll Down
Scroll Down
OURS IS A NICHE BUSINESS WITH INCREDIBLY PRECISE TOLERANCES—AND WE WOULDN'T HAVE IT ANY OTHER WAY.
Highline Outdoor Group is an executive recruitment team focused on placing driven, talented professionals with outdoor industry manufacturers of sporting goods, bicycles, consumer goods and nonprofit organizations. Like the people we recruit, we are specialists with a passion for our craft. We're at the peak of a very specific area of expertise. Our strategies find the best candidates for jobs in the outdoor industry, wherever they are. Period.
No other executive recruiter matches qualified outdoor industry, consumer goods, and nonprofit executives with great organizations as effectively as we do.
About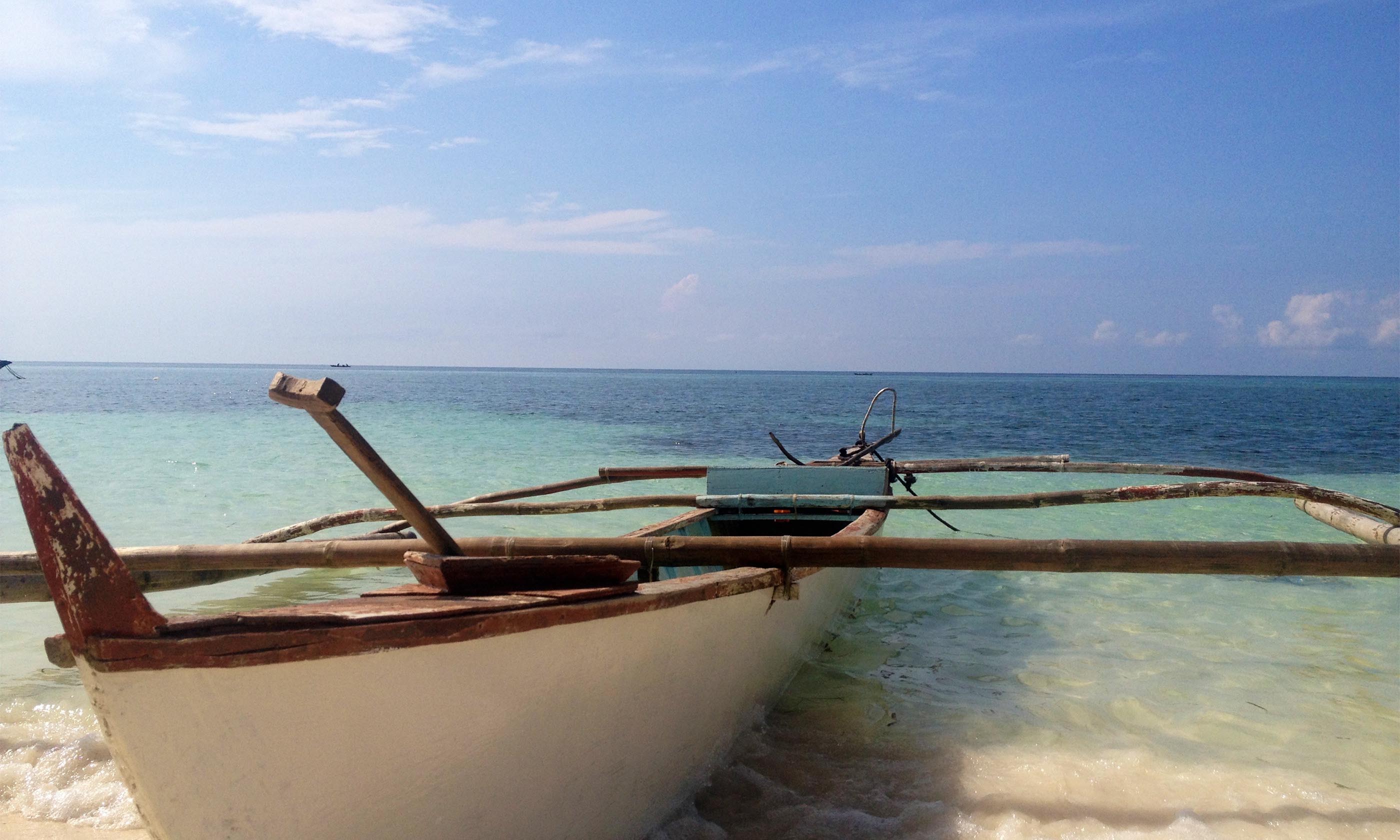 WE EXCEL AT
FINDING CANDIDATES.
But that's not the point.
About Us
We connect top-quality professionals to leading outdoor industry companies with jobs at some of the world's premier manufacturers of high-end bicycles, sporting goods and adventure gear. Our clients make the strongest, lightest, fastest gear in the world. Simply put, they're the best at what they do.
And that's why they hire us.
You see, these organizations demand executives, upper management, and product engineers who are remarkably talented and are passionate about the outdoors—people who can take a successful business to even greater heights.
When you hire us, you're taking advantage of a way to stay on top. After all, you have to hire the best people before your company can realize its potential.
Highline was founded by Tony O'Neill, who's developed recruitment technologies and built hiring strategies for Fortune 500 companies and small- to medium-sized businesses to identify, attract, and place qualified, passionate candidates. Tony is a highly respected outdoor industry expert who attracts top tiered talent for premium brands. He's a Silver Palm Eagle Scout, a champion mountain biker & cyclocross racer, and world traveler. Clearly, Tony doesn't do anything halfway.

Mike Martin

Vice President of Search

Mike is an accomplished executive recruiter helping clients evaluate and identify the top slice of the talent spectrum with nearly 500 placements over the course of his search career around the globe. With his broad experience, Mike is adept at understanding the unique challenges and opportunities our clients in the outdoor industry face in today's market, and then recruiting talented individuals that have made positive impacts to meet those challenges.  Mike is a lifelong competitor across traditional stick and ball sports and now passing the love of sports and the outdoors down to his three sons.

Marla Johnson

Vice President of Operations

Marla is an incredible mom, an accomplished athlete, world circumventor, entrepreneur, yoga instructor and an adventurist. Very simple. Marla enables the recruiters by handling everthing so they can focus exclusively on working with customers and uncovering the most talented and hardest to find individuals in US, EU and Asia.

Chris Kokoczka

Executive Recruiter

Chris is not your average green-tea-drinking, tree-hugging contemplative. A former all-state golfer, Golden Gloves boxer, and world traveler (40+ countries and counting), he stands as a lanky 6′ 3" licensed yoga instructor, Thai massage practitioner, and breath-work coach.

Chris lives by a simple philosophy: find a purpose and follow that purpose. He models his life after his favorite companion, the Labrador. Driven by loyalty, food, inquisitiveness, and the outdoors, Chris lives to create experiences that help cultivate an authentic, integrity-filled life. Through striving to marry his thoughts, words, and actions, Chris hopes to have a lasting, positive impact on the clients and candidates with whom he engages.
Employers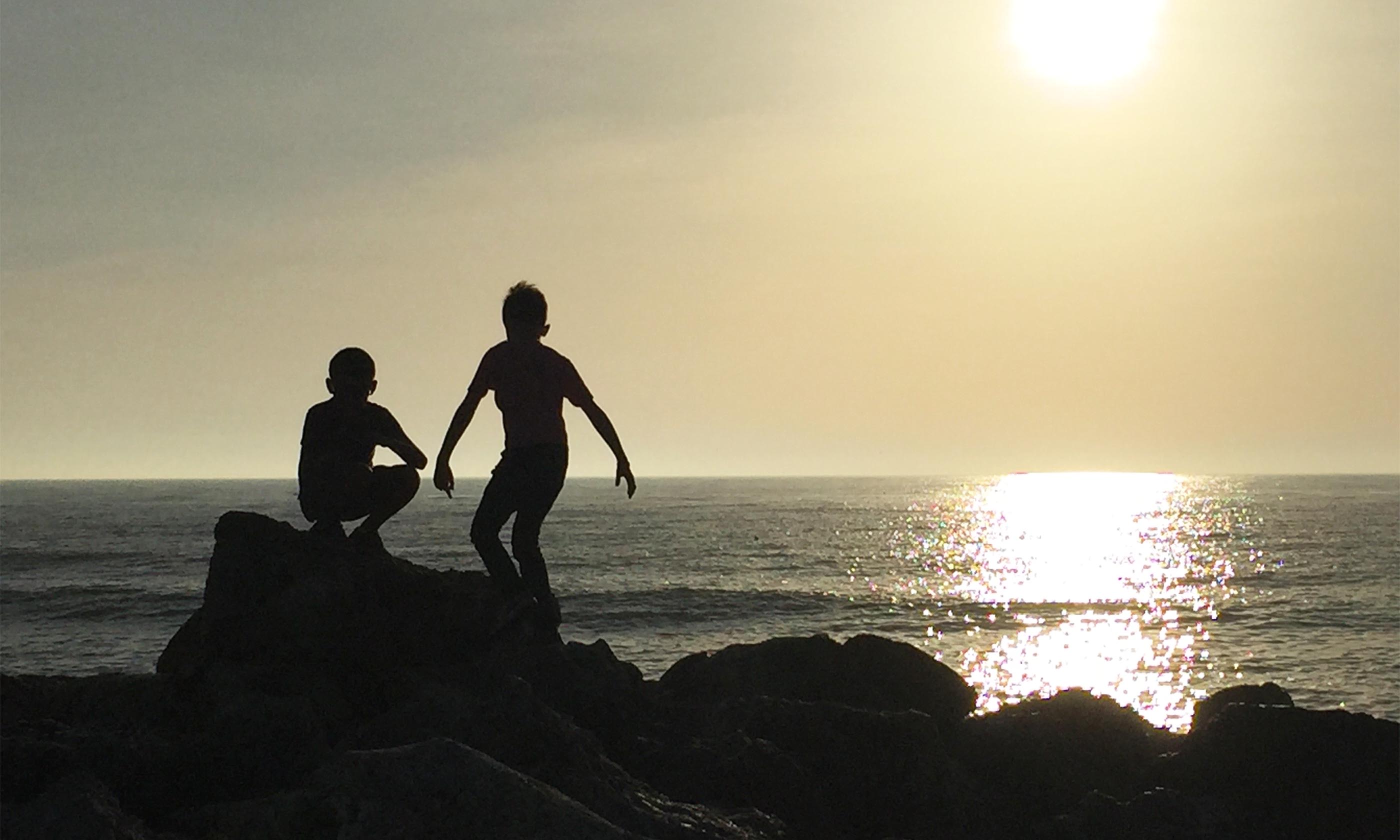 FINDING
THE BEST TALENT
IS A FULL TIME JOB.
And you already have one of those.
OUR SPECIALITY
Chances are, you're at your best when you're doing your real job—the one you've spent years mastering. And as such, every minute you spend evaluating resumes is a minute whose potential goes unmet. Instead of doing something that creates value for your organization, you're engaged in something you neither relish nor excel at. We love to sniff out hard-to-find people to excel in outdoor industry jobs for top employers. It's our passion and it's our only priority. More importantly, it's a skill we've developed through years of experience. We're good at it. We enjoy it. And it's our real job. Our passionate approach to executive recruitment frees you up to focus on your priorities while we identify the top prospects for your open position.
Simply put: you do your thing, we'll do ours. And in the end, you'll have better employees to show for it.
OUR PROCESS
At Highline Outdoor Group, we help employers in the outdoor industry find top-tier talent. Unlike many recruitment firms, our role isn't simply to fill vacancies. It's to connect employers with executives dedicated to helping their employers reach the next level. To that end, our search process is unique to your company and its needs. We'll only introduce you to people who are excited about working for you, and only you.
OUR GUARANTEE
We won't recommend any candidate we don't believe in. Consequently, we're willing to stand behind everything that is within our control.
Candidates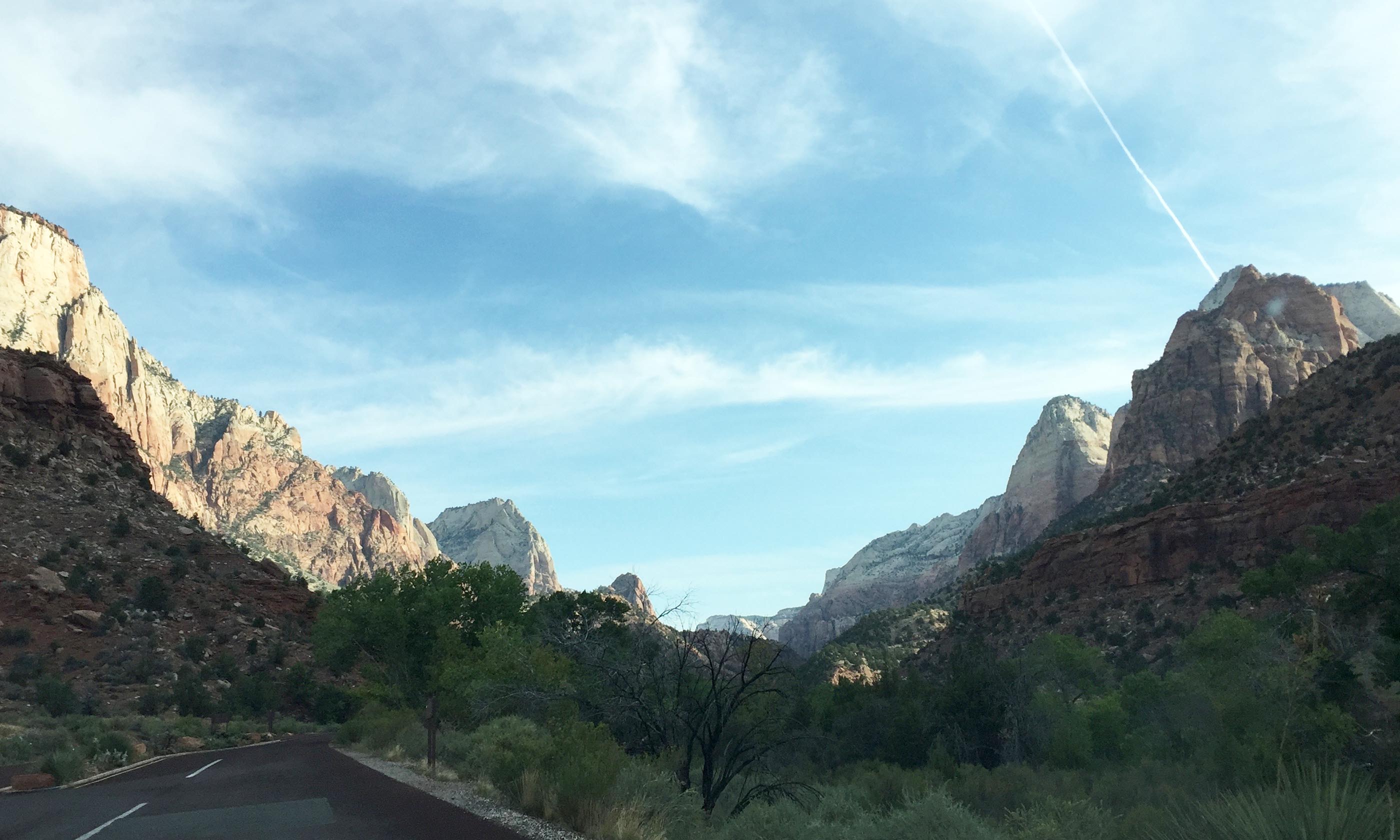 DO SOMETHING
YOU LOVE FOR A LIVING
Trust us, it feels good.
AS LONG AS YOU'RE A MEMBER OF THE WORKING WORLD, THERE'S A CHANCE A BETTER JOB IS OUT THERE SOMEWHERE—EVEN IF YOU'RE NOT ACTIVELY LOOKING FOR IT.
Does your dream outdoor job exist?
Perhaps. But if it does, employers won't post it on a message board for the whole world to see.
That's why you need us.
Think of us as more of a talent agency than a recruiter. We only represent top outdoor industry talent. As a result, we have built favorable relationships with some of the nation's top outdoor companies—particularly those in the world of action sports, cycling and adventure gear. When you contact us, we'll take an honest look at what you have to offer. Then, we'll see if you're a good fit for any of our clients.
Contact
GET IN TOUCH.
This is where it starts. The beginning. When you reach out to us, we'll reach back—fast and confidentially.